The Blackview LAN Intercom IP68 rugged smartphone BV9500 Pro has just been announced, and it will soon go live on IndieGoGo.
Before it goes live, however, people have a limited time chance to get a super early 20% discount on this groundbreaking new smartphone.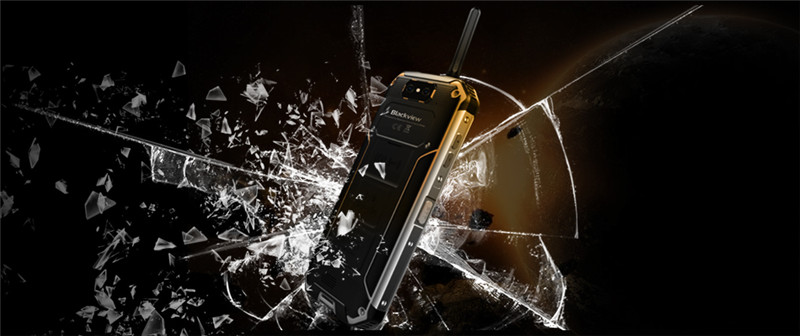 The Blackview features IP68 certified rating waterproof, industrial rubber,dust proof design, and aviation-grade aluminum alloy.
It's designed to be the most uncrackable, indestructible smartphone on the market today.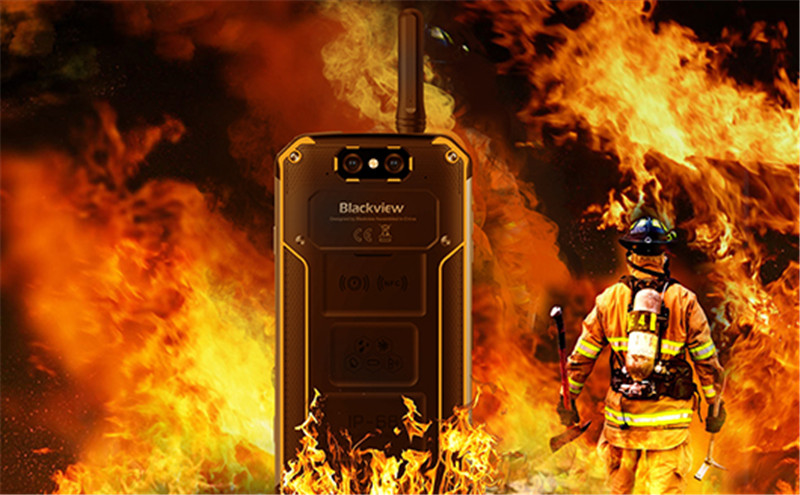 Many people spend money on the latest smartphone only to crack it, accidentally submerge it in water, or drop it.
Then, they have to choose between either spending the money to repair their phone or go out and buy another one.
We hope to make these struggles a thing of the past with their pioneering new smartphone.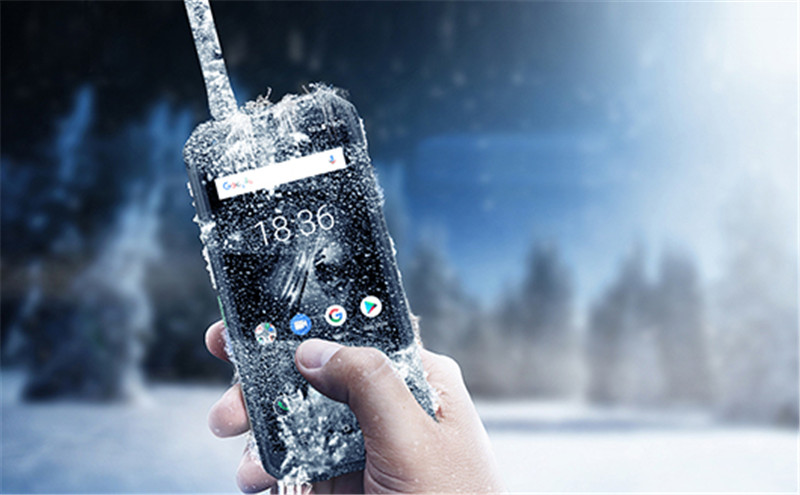 The IndieGoGo page features videos showing just how tolerant the Blackview smartphone truly is.
According to the phone's makers, it's the "phone that can survive anything".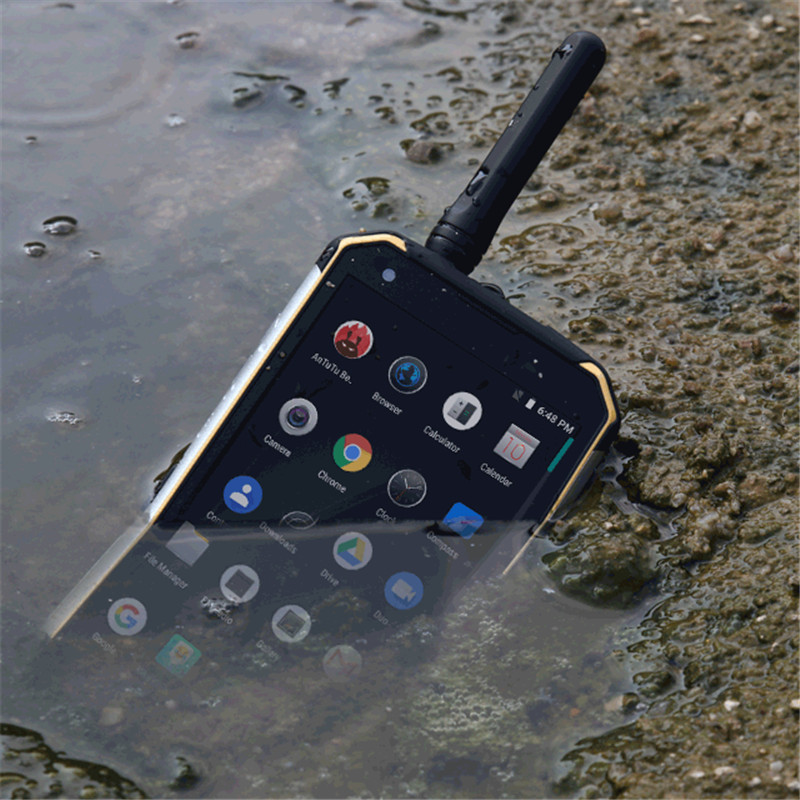 People can sign up and share the Blackview campaign now at
http://bit.ly/2JsmiJv