Besides the drops, water is the second most common cause of damage in smart phones.
However, that might change considerably thanks to a new generation of waterproof phone with better protection- IP68 BV9000 Pro.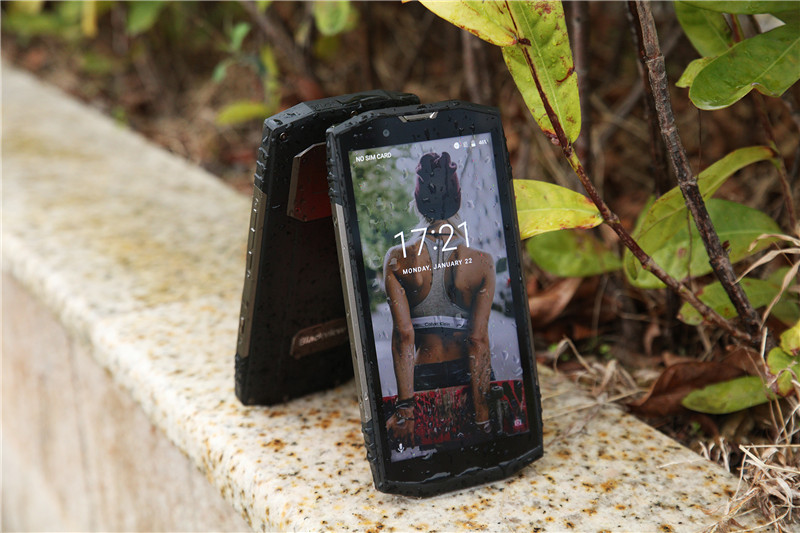 The phones' design structure and material are very critical to waterproof, and also the waterproof test is very important.
Blackview had done several waterproof tests on BV9000 Pro like vertical drop water, splash, spray water, soak in water.
This time let's see how the BV9000 Pro survive when you are swimming or diving in the sea. And this video also shows can take photos and make video record in the water.