In Blackview Facebook just last week, we have heard that the next new bezel-less product (but it's nut name now ), it would be the first 19:9 Full-screen smartphone worldwide.
In photo we can see a full screen design and a notch at the top of the display. And the smartphone have the vertical two rear camera. This model is very slim - 8.5mm, it is said that will not be heavy, will be more light.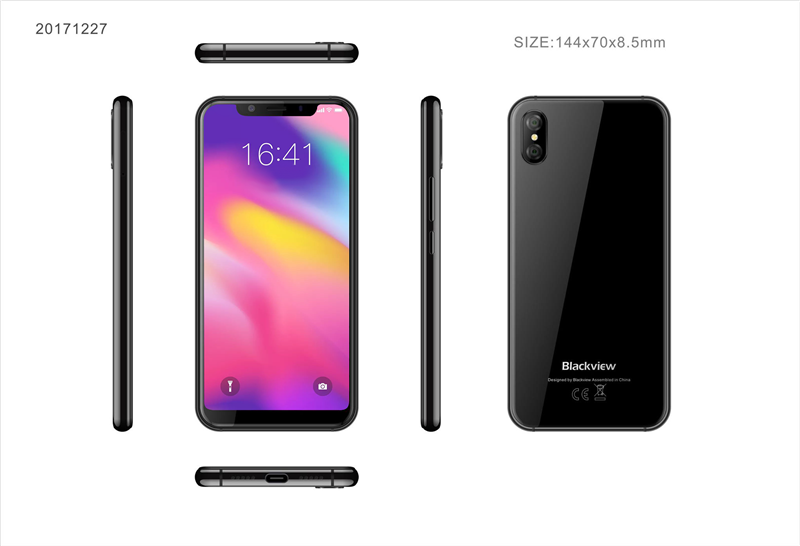 There is no denying that the Blackview's new product is quite similar with iPhone X. And the cameras — housed in a vertically oriented iPhone X-style module.
The device will be equipped with a 5.85- inch 19:9 full screen, has the safe facial recognition system, in addition possess new wireless charging function, and It has the latest version of Android 8.1 includes multiple features that developers will be using to improve your smartphone experience.
Most importantly, the device will come at a fraction of the iPhone X's USD 999 asking price.
Blackview has always been committed to providing quality devices at a very competitive price, and we'll see that with this device once it's officially released.
No name or model for the phone has been given so far, but we'll find out what the Blackview has in store in the coming weeks once their iPhone X killer is officially launched.