Until every phone is water-friendly, we're looking forward to the day we can all go to the beach, pool parties, rafting trips and water parks without fearing for our handsets (or triple-wrapping them in plastic baggies).
In the meantime, here is the splash-sustaining phone that has impressed us - Blackview BV9000Pro. More info you can find in the below video: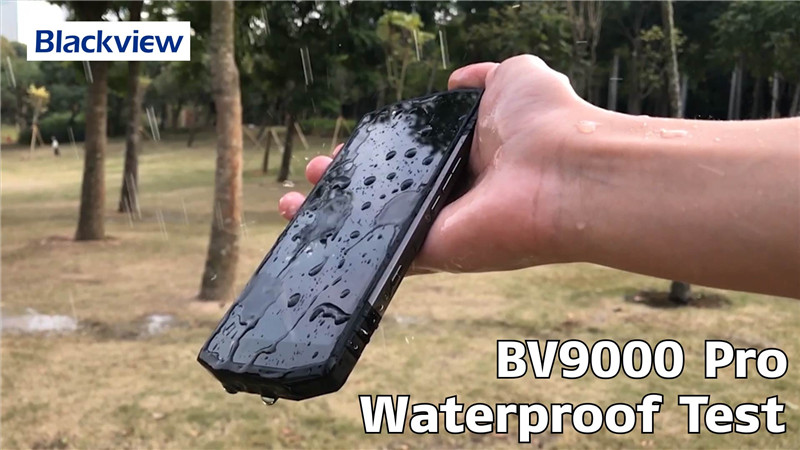 If you want a premium phone that can endure more than just water, consider the Blackview BV9000Pro.
A rugged and shock-resistant phone, and because it satisfies IP68 standards, you can splash around the pool with it.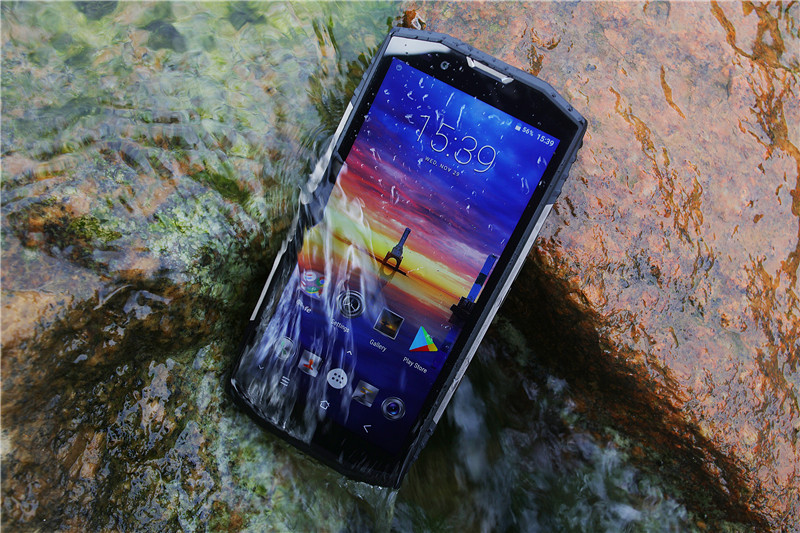 The best things about Blackview BV9000Pro are its superb 13-megapixel + 5-megapixel dual cameras, which can take great shots under low light, and facial&fingerprint unlocking.