Blackview Going to Launch the Latest Gadgets at MWC 2016
Just one month left before the opening of the 2016 Mobile World Congress at Barcelona, Spain. Blackview would like to invite all our friends and partners to meet up together at the international fair.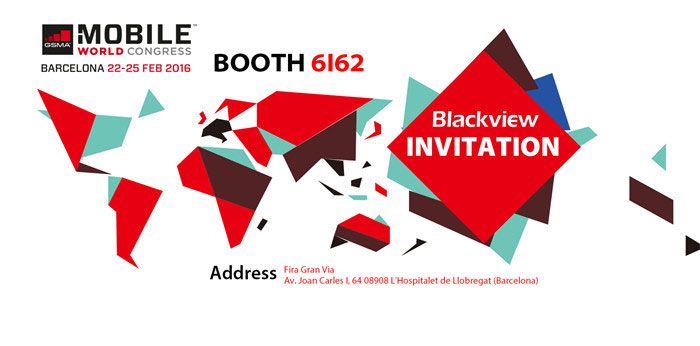 R7
Main Models will be showed at the fair.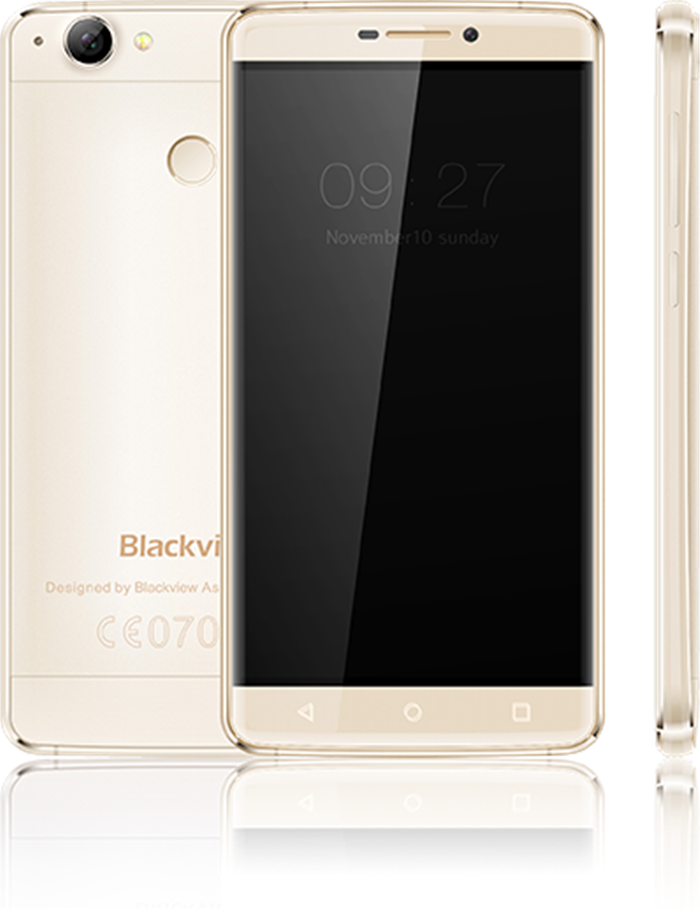 Ultra Plus
MT6755 Helio P10 Octa-core 64-bit; 5.5 inch 1920*1080 HD 2.5D Arc screen; Samsung 13.0MP rear camera and 5.0MP front camera; 3500 mAh; 2.5A Fast charge tech; 4GB RAM + 32GB ROM (Ext. 128GB); Android 6.0;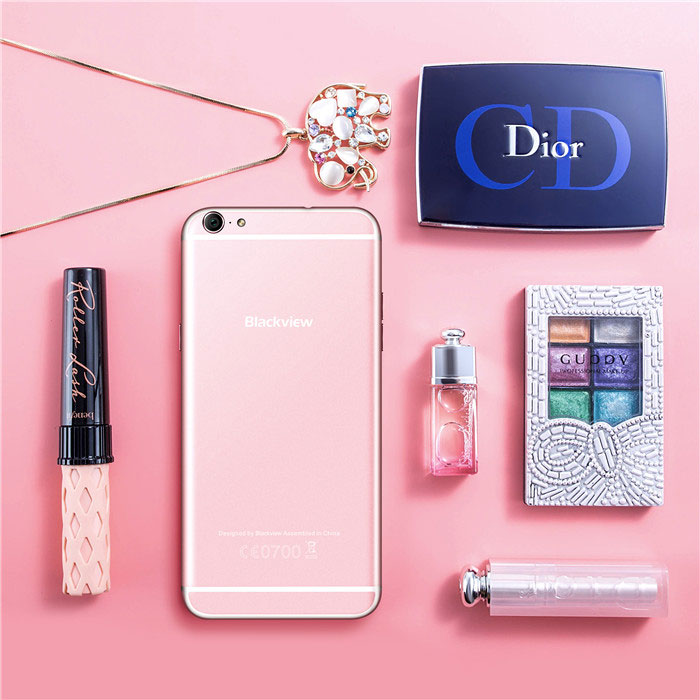 Omega Pro
MT6735 Quad-core; 5.5 inch HD ips 720*1280; Sony IMX164 13.0 MP rear camera plus 5.0 MP front camera; 3180mAh; 2GB RAM + 16GB ROM (Ext. 32GB); Android 5.1;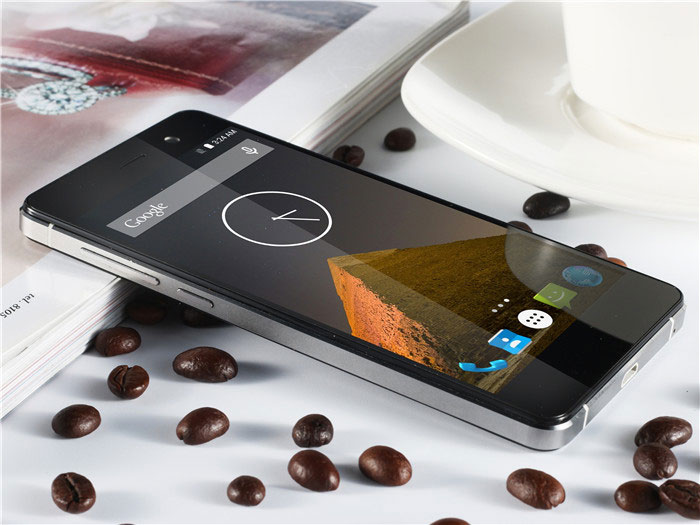 BV5000
MT6753 Octa-core; 5.0 inch LG HD ips 720*1280; 13.0MP rear camera plus 2.0MP front camera; 2400mAh; 3GB RAM + 16GB ROM (Ext. 128GB); Android 5.1;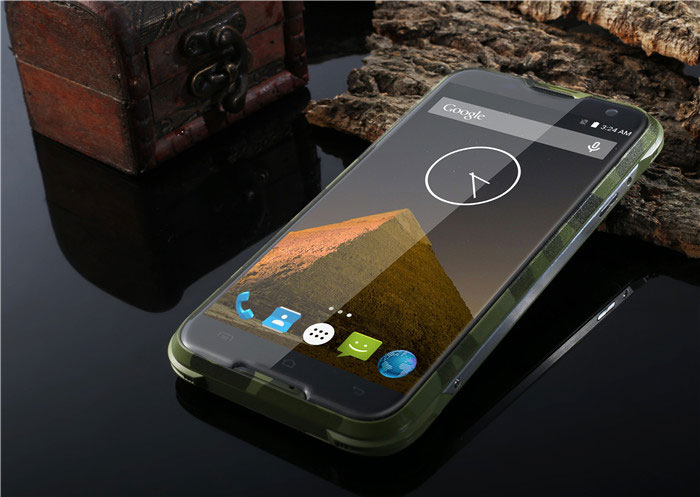 BV2000
MT6753 Quad-core; 5.0 inch HD ips 720*1280; 8.0MP rear camera plus 2.0MP front camera;5000mAh; 2GB RAM + 16GB ROM (Ext. 32GB); Android 5.1;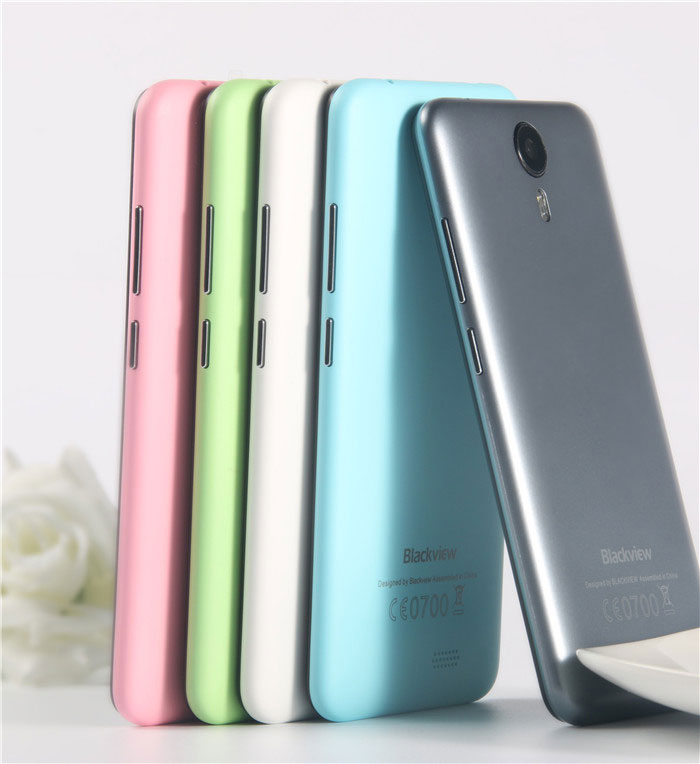 MT6735 Quad-core; 5.0 inch HD ips 720*1280; 8.0MP rear camera plus 5.0MP front camera; 2400mAh; 1GB RAM + 8GB ROM (Ext. 32GB); Android 5.1;
Secret Flagship Model in 2016
BV6000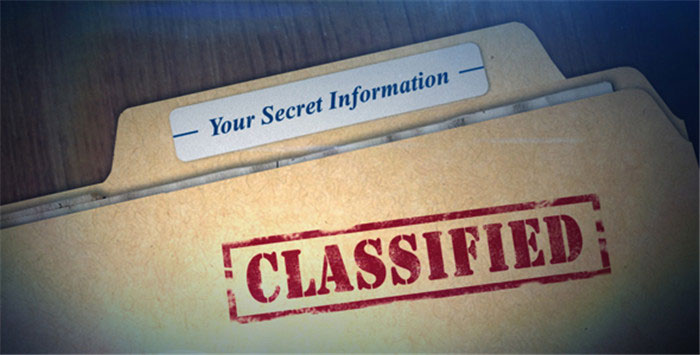 For more information, pls visit www.blackview.hk